Did you finally get the green light to travel? Making Hong Kong your first destination is a smart move, especially if you miss all the hustle and bustle of big cities. But, if you've never been to this Asian giant, here are a few things to keep in mind in 2021. Take a look and grab a few notes.
While Hong Kong is a great travel destination, it's not suitable for holidays all year round. Certain times of the year require more preparation and others will have a lot of tourists in the streets. Usually, July to September is a typhoon season, so you will need a few rainy-day outfits and rain protection wherever and whenever you go. During festivals, accommodation is scarce, crowds are to be expected in the streets, malls and attractions, and long queues are unavoidable.
Be smart with transportation
Hong Kong is easy to explore thanks to various transportation options. The quickest, cheapest and cleanest way to move around the city is to opt for MTR. Make sure to get an Octopus Card that saves both money and time. This pass can be bought for 50 HKD price and you can put as much credit on them as you wish. When you return them, you will get a full refund and all the money that's on your card.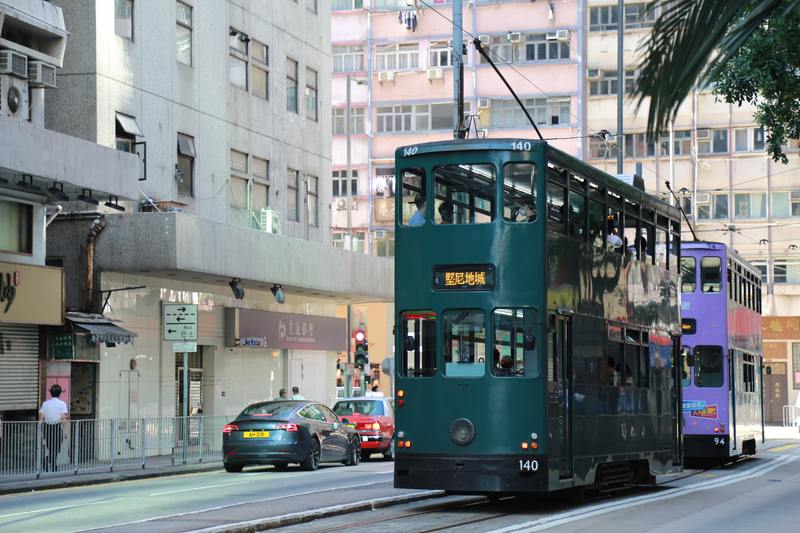 If you only need to travel a short distance, a local bus is a great option as well, especially in popular tourist areas like Central, Admiralty and Tsim Sha Tsui. Buses are cheaper and quicker than taxis for sure. Another great option is ferries, especially slow ones. For a small price, you will get a nice tour of the harbor, enjoy wonderful scenery and get the best angles for photographing that harbor and the city.
Find the right accommodation
If you're visiting Hong Kong on a budget, you might want to choose cheap hotels, but if you can afford something better, go for it. Cheap spots can often treat you with dirty rooms and no additional services. It's better to splurge on accommodation and enjoy a safe and comfortable stay. If you're staying for longer, it's best to go for Hong Kong serviced apartments that provide all guests with ultimate cleanliness, complete privacy and many other services on the side. With shared kitchens and living areas, you can also meet like-minded people, share itinerary ideas and get a lot of useful HK tips.
Visit the main attractions
Most tourists visit the few main attractions which constitute a quintessential HK experience. Make sure to visit Victoria Peak—you can either hike to the top or take a tram, bus or taxi. You will get amazing views of the harbor and ocean, especially in the sunset. Victoria Harbor is another must where you can enjoy the Avenue of Stars during the day and Symphony of Lights in the evening. Nathan Road will provide you with a nice stroll, while you have to hit Mang Kok for souvenirs and cheap buys.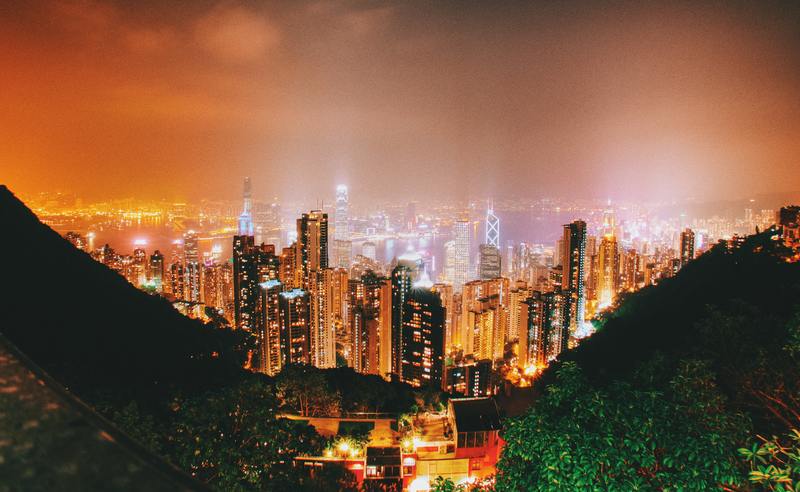 Next, you can grab tickets for the History Museum of Hong Kong Park and explore a lot of hidden treasures from times past. The Dragon Back is a perfect spot for scenic hiking that will treat you to amazing views of the sun setting into the ocean. Make sure to bring a lot of water (this hike is not that easy) and a flashlight for the return trip.
Don't just stay in one place
The aforementioned attractions are worth every step and cent, but there are many islands with diverse tourist offers you can explore. If you have time, you can hit Lantau Island that's much bigger than HK and offers wooded hikes, camping opportunities, long beaches and various tourist areas (Disneyland, anyone?). Lamma Island is also perfect for nature lovers since it's a popular hiking and mountain-biking area. Cheung Chau, on the other hand, is like a huge shopping center with amazing seafood and Chinese food. With short scenic walks or bike rides, you can escape the main town and explore the surroundings. These islands are just 30-60 minutes away from the main island, so they won't ruin your itinerary.
No matter what kind of festival you run into—western, traditional, Chinese or a small local Hong Kong festival—make sure to include festivals when planning your trip, take some time to enjoy the celebration and have fun. Carnival atmosphere will pick up your spirit and you will get to experience local customs.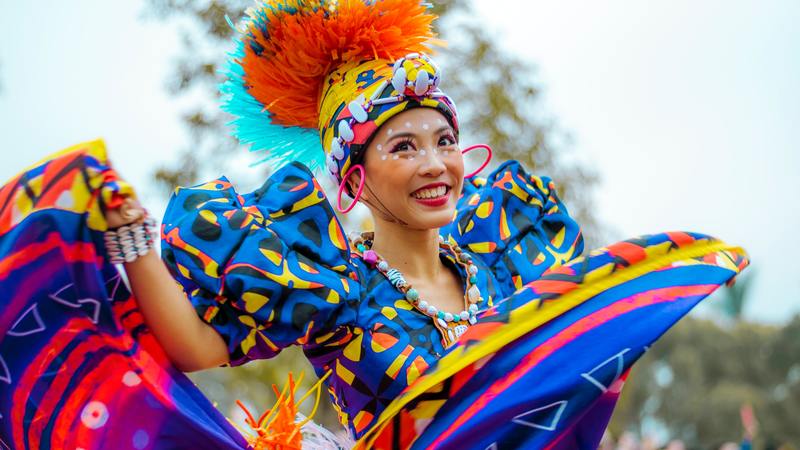 Hong Kong is one of the best places in the world to celebrate major holidays like Christmas or New Year's Eve, but there are also various traditional festivals like Spring Festival, Dragon Boat Festival, the Birthday of Tin Hau or the Cheung Chau Bun Festival which shouldn't be missed.
Hong Kong is an international metropolis so it has a variety of western restaurants available and you can practically eat the same as you eat at home. However, the Cantonese food you can find in local restaurants and eateries is amazing. Compared to a little more exotic cuisine of China, Hong Kong dishes are mild and more suitable for western palates, but also tasteful and instagrammable at the same time.
Don't forget to try world-famous local street food like fish balls, egg puffs, rice pudding, fried squid and others. You will also be able to find international restaurants that serve Japanese, South Asian, European and even African food (Hong Kong is full of expats from all over the world, hence the restaurants) so make sure to enjoy a variety of amazing dishes.
Hong Kong is known as a shoppers' paradise thanks to many luxury malls and boutique stores that cover entire city blocks. Plus, HK has low taxes and tariffs. However, keep in mind that products are marked up and due to high overheads, you might not get away with better prices than at home. However, if you want to bargain, make sure to visit street markets like the Temple Street Market in Kowloon or Stanley Market in HK Island. Or, you can hit up markets that specialize in certain wares like Hong Kong's flower market, sneaker market or bird market—these are always fun to explore.
If you need a destination that will pick you up, fill you with fresh spirit and motivation and provide you with many sightseeing and shopping opportunities, book your Hong Kong flight today and get ready for a unique travel experience.