With a variety of formats, colors, textures and styles, ceramics give individuality to any interior. Radically change the house, adapting it to the new needs and preferences of its inhabitants, or merely placing accents on the decoration in a new way, all this is perfectly solved with ceramic tiles. Today, ceramic wall tiles are available for all tastes and budgets. You have to decide.
Each stage of a person's life is something different from the previous one: new times, new fashions, unique personal circumstances. Everything changes in this world, but is it often reflected in the atmosphere of our home? It's easy to fix this by remaking the interior of the house for our new self. How to do this without much effort and, most importantly, without extra money? A few relatively simple changes to the color, volume or format of the ceramic cladding are enough, and the updated interior will "ring" in unison with the modern lifestyle.
Ceramic has the unique ability to unite feelings and sensations generated by various factors, helping to create interiors that are optimally adapted to our tastes and passions. Ceramic is style, novelty and comfort. Thanks to its versatility, it can renew and make any room more comfortable.
Rest assured that ceramic tiles are your best ally in any renovation. During the last decades, everyday life has changed a lot. Increasingly, you can meet people who live alone or single-parent families. People who are not related by kinship often live together under the same roof. More and more people are remarrying. But the strange thing is that the general layout and design of the premises remain the same. These major social and demographic changes do not affect them in any way.
Some Research of Ceramic Tiles:
According to research by Italian specialists, our houses have remained practically unchanged since the 50s and 60s of the last century. Simultaneously, a modern person no longer likes standard solutions; the choice of a house is increasingly based on emotional factors, sensory experience, including game situations, unexpected decisions, and comfort that does not contradict ethical values. To adapt the house to new trends and needs, solutions are needed to focus on a specific consumer and even develop with their participation.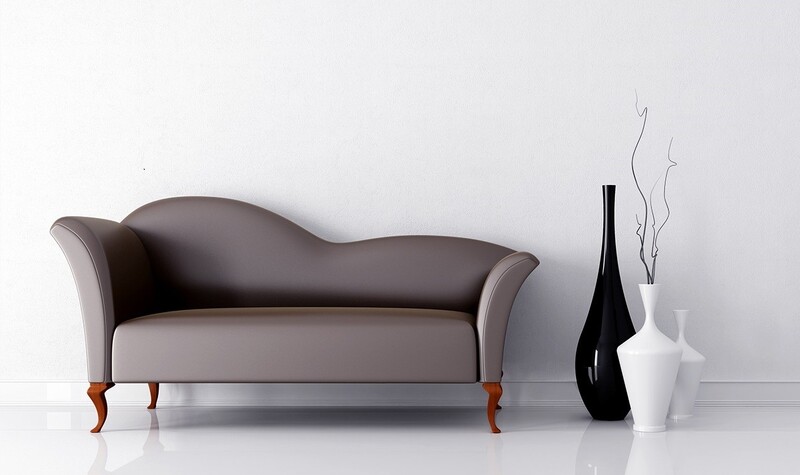 Ceramics meets all the requirements of the new society. Modern facing ceramics are solutions that interact with the person and meet their emotional needs. It is the best fit for those who want to transform their home, embodying their style and life credo in it. The kitchen has undergone the most notable changes in the 21st-century house. Having engaged in active working life, women have turned over their household chores to new technologies.
From a purely functional room closed to prying eyes, where the hostess of the house dominated, the kitchen gradually turned into a favorite gathering place for the whole family, including one open even for receiving guests. It is no coincidence that kitchen furniture more and more resembles living room furniture. As for ceramic coatings, due to their technical properties, they have always been one of the most popular materials for finishing kitchens.
The Present Value of Ceramic Tiles:
Today, when every minute of free time counts, the benefits of ceramics become even more tangible. Ceramic tiles are easy to clean; they are hygienic, do not require time-consuming, expensive maintenance and practically do not wear out. In addition, it meets the most stringent environmental requirements, helping to do without chemical cleaning agents: a little soapy water is enough to restore the original novelty of the ceramic coating.
In design, the indisputable advantage of ceramics is the variety of models, formats, colors and finishes. In a modern home, the living room is often combined with the dining room, forming a single space that is used daily and with great intensity by all family members. The days when the living room and dining room were used only for receiving guests are long gone. Therefore, it is necessary to use durable materials that do not wear out in the process of daily use, suitable for children's games and activities, invulnerable to elegant shoes, for example, with pointed heels.
Various combinations of Ceramic Tiles:
Very often, living rooms of a new type are integrated with the kitchen. The use of the same coating in both rooms is dictated not only by technical but also by aesthetic considerations.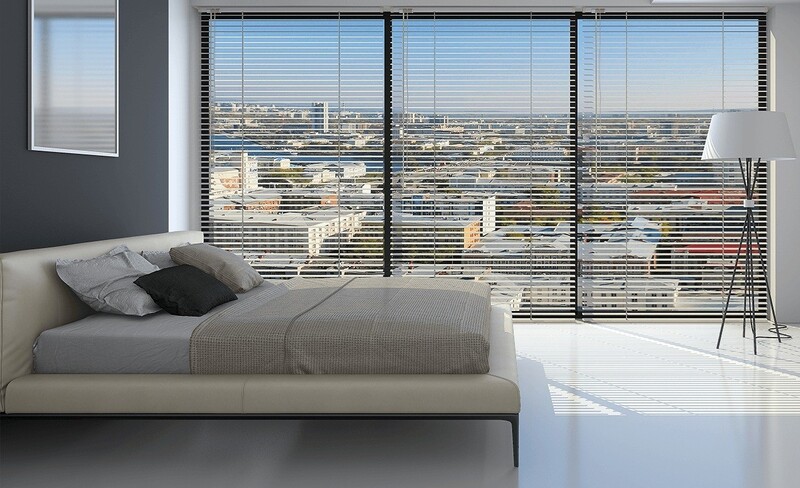 Extra-large tiles or 300 x 600 mm digital wall tiles, patterned combinations of large and small tiles or ceramic "carpets" are ideal for this. The decoration of the living room best reflects the lifestyle and worldview of the owners of the house. Why not use ceramics on one of the walls? Thanks to digital printing technology, you can create and place on the living room wall a ceramic panel based on your favorite photo, with an abstract or floral pattern, of any design and finish.
A bathroom in a modern house transforms from a small room into a place of rest and relaxation. Hygiene procedures, which have become an essential ritual in our daily life, require a suitable environment, comfort and safety. More and more attention is paid to safety and a healthy lifestyle, even in your own home. And here again, ceramic comes to the rescue, a material with which the bathroom can be updated, reflecting the latest trends in home design and fashion in its decoration.
Also, ceramic bathroom tiles have non-slip properties and guarantee maximum resistance to wet floors. In all respects, ceramic is an ideal material for the renovation and modernization of any living space.
With its help, various practical solutions are made that retain their aesthetic appeal, quality and relevance for many years.
Stoneware & Terracotta Tiles:
Stoneware and terracotta tiles have great aesthetic potential: they set trends and can be used to decorate any space. Terracotta tiles are characterized by high moisture absorption. As for the aesthetic aspect of the products, these are the most authentic ceramics imaginable. A proven production method for centuries, requiring only clay, water, fire and air.
When choosing traditional ceramic tiles, there are two options: extruded stoneware and terracotta. The rustic style acquires special relevance in the stone jungle of the city, helping to re-establish the connection between man and nature. Thanks to such ceramics, the aroma of the Mediterranean and the comfort of a country house penetrate the city. This style creates a unique charm and warmth. Some call it "rustic," others, refraining from definitions, enjoy the return to spontaneity and warmth, regardless of the functional purpose of a particular room.
The rejection of excesses and attention to detail gets rid of excessive pretension, allow the gaze to slide, without stopping at anything, to create quiet spaces, not overloaded. Rustic stone ceramic tiles are extruded molded tiles with low moisture absorption.