Meditation is an ancient practice that comes from the East. However, as we are living in a super hectic world, there is a growing need for techniques and strategies that can help us relax and de-stress! Hence, Meditation in general, and particularly Mindfulness meditation, is becoming increasingly popular in Western countries, too!
No matter how hard we try, there is no way we can deny that we are living in a frantic world.  Most of us are continually in a rush at work, trying to do our jobs the best we can. Apart from that those of us who have kids run to take them to and back from school, sports or other extracurricular activities, etc. Among other things, the majority of people are continually stressed about the financial situation. This was the case before, but is even more emphasized because of the SARS CoV2 pandemic.
Under these circumstances, it is little to say that most of us experience some form of depression, anxiety, or other stress-related issues. The article, published in the Harvard Gazette, states that  16.1 million Americans reported experiencing major depression in 2015.  It is essential to say that when we talk about major depression, we have in mind the debilitating condition that prevents us from functioning and performing daily tasks.
Until, not so long ago, doctors were mainly prescribing antidepressants, etc., to treat these conditions.  However, in recent years, doctors and psychologists noticed that many people don't react to what we call frontline interventions. Indeed, antidepressants work for some people. Cognitive-behavioral therapy is an approach with significant results. 
Some people participate in activities such as el torero to de-stress. But still, plenty of people get stuck in a cycle of anxiety, depression, and stress.
Hence, nowadays, we see more physicians prescribing other things such as outdoor play, visits to the museums, yoga, meditation, etc., as a way to treat these mental health issues.  Out of these methods, meditation is recognized as the fastest-growing trend. For example, only 4.1% of people reported that they're practicing meditation in 2012. In 2017, so only 5 years later, this number rose to 14. 2 and  yoga is also getting increasingly popular. In 2012, 9.5% of people said they practice yoga, and in 2017, 14.3%.
Now,  some people tell that they can't meditate because they can't empty their minds.  It is essential to tell that mediation is not about that.  It also isn't about becoming someone new!  It is about practicing awareness and being able to get a healthy perspective on things.  Apart from that, it is also essential to understand that there isn't just one type of meditation. On the contrary, there are plenty of Meditation practices such as spiritual, focused, transcendental, etc. And our topic for today is another specific type called mindfulness meditation which is one of the most popular types of meditation, in recent years.
What is Mindfulness Meditation?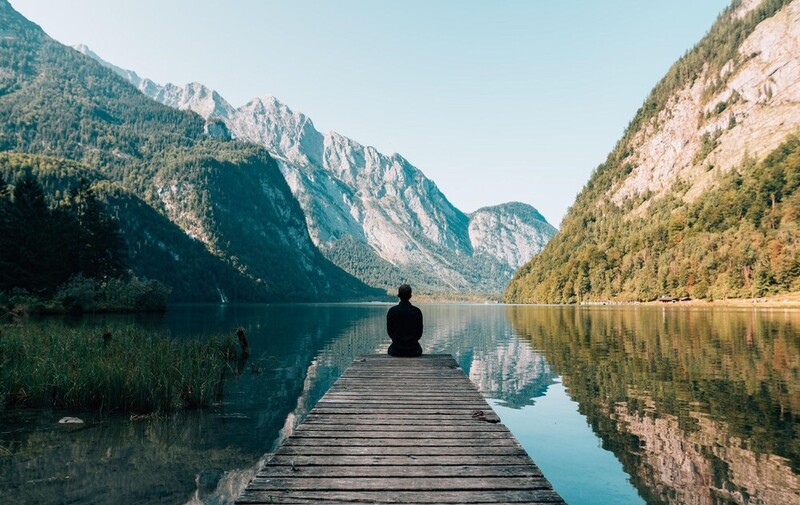 Mindfulness is one of the meditation programs that teach us how to calm down our racing thoughts, calm our body, and get rid of negativity. Many people said, " But isn't it what meditation is all about anyway? What is so special about mindfulness?"  Yes and no! Mindfulness is special in the sense that it is a technique that teaches you to be fully present in the 'here and now, and accept all the emotions without any judgment.  In general, this meditation experience involves deep breathing and awareness of body and mind. The great thing about it is that you don't need any preparation or props. You need only a comfortable and quiet place to sit, five minutes of free time, and that is it.
Benefits of Mindfulness Meditation
We already established that mindfulness is one of the great ways to improve the overall quality of life and general well-being.  It is a restorative meditation intervention that enables people to live in the present while they are improving their overall mental and physical health. It has entered mainstream medicine because of the enormous success of the mindfulness-based stress reduction, designed by Jon Kabat Zinn to help patients with chronic pain and other medical issues. Okay, we know that different types of meditation reduce stress. We are now going to look into a more detailed description of the benefits of mindfulness.
If you think about how meditation affects your mind and body, this is probably the first thing that comes to mind, right? Well, numerous studies, such as the one conducted at the Massachusetts  General Hospital, show that mindfulness drastically reduces anxiety in people. The study included two groups of people. One that went through mindfulness-based stress reduction and the other one that went through stress management education.  The results showed that the first group experienced a significantly greater reduction in anxiety levels.
Improves Memory and Focus
Multiple studies show that our memory and focus improve during meditation. Mentioned studies indicate that the cortical levels of the hippocampus are much thicker in a person who regularly practices mindfulness. Hippocampus is a part of the brain responsible for memory and learning.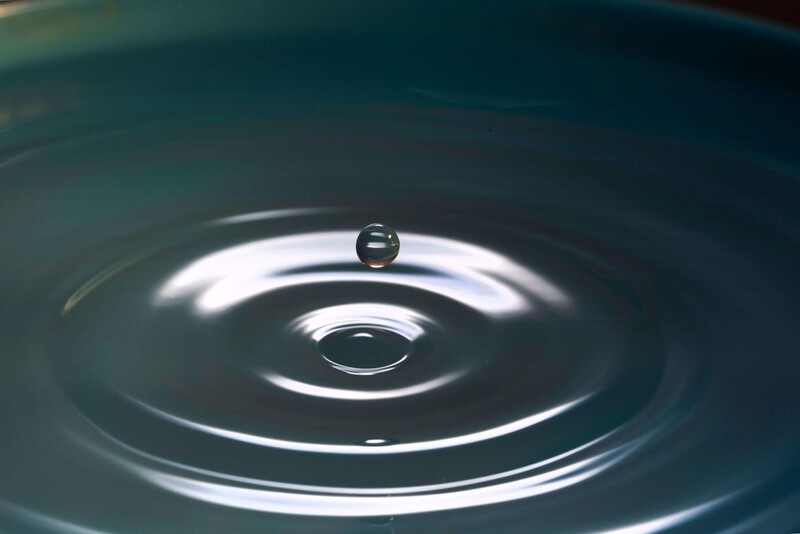 Apart from that, data collected so far show that people who meditate have a much greater attention span and cognitive flexibility.
Improves General Well Being
Because mindfulness teaches you to be in the present, it generally contributes to a satisfying life. When you are mindful, you can more easily enjoy all the pleasures life brings. It also makes it much easier to participate in various daily activities. One of the most vital things that you get when practicing mindfulness is the ability to deal with negative events or emotions.  Since we are living in capitalism, many of us are used to constantly worry about the future.  Mindfulness is teaching us to focus on here and now. Hence, when you are practicing mindfulness, you are seizing the day and enjoy the most of it.  Also, people who are practicing mindfulness don't worry so much about being the most successful, etc.
When talking about Meditation and health, it is essential to say that mindfulness also improves physical conditions. Many folks think that it is just a mental exercise. However, these mental exercises affect tremendously physical aspects of health such as the cardiovascular system,  central nervous system, digestive tract, etc.
When we use breathing techniques, mindfulness soothes our minds by giving them focus. That means that it helps us de-stress naturally. Numerous studies that we mentioned above recorded the positive impact of mindfulness on mental issues caused by heightened levels of stress.  It is even recommended as a practice to help treat infertility issues.
Many studies find a link between quality relationships and mindfulness. A study, conducted in 2016, measured mindfulness in 88 couples. The idea was to monitor first the cortisol levels of each of them. Cortisol is a stress hormone, so reasonably the levels were pretty high when couples were arguing or discussing. However, the research showed that the levels dropped much quicker in people who practice mindfulness compared to those who don't.  Mindfulness doesn't play a role in relationships with your partner only, but also with your kids.  Research shows that it can lessen the stress in parents of preschoolers or children with disabilities. It also promotes better behavior in kids.
Is Mindfulness Right For You?
Before you decide to go through your own meditation experience, you need to answer the question, "What type of Meditation is right for me?" Meditation and mindfulness are terms that cover a wide range of techniques. That is why it is difficult to say that you don't like it, or that it is not for you.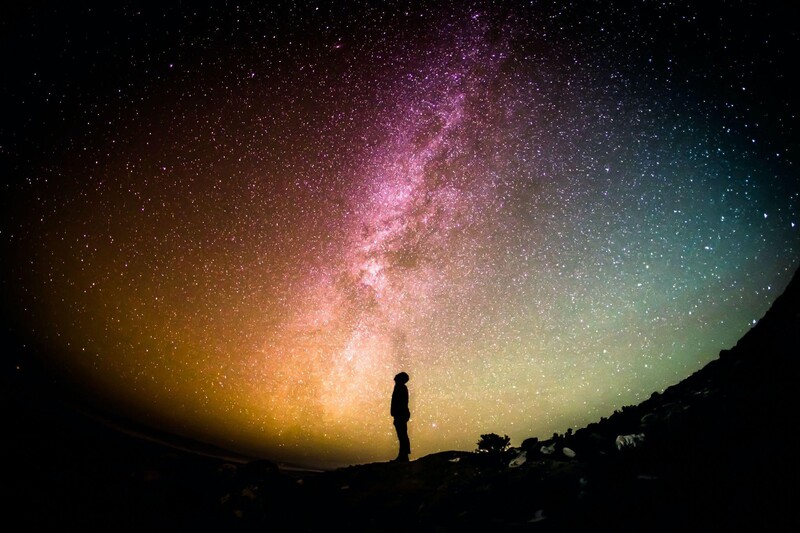 Some people enjoy body scan meditation, which allows them to be fully aware of their bodies and get rid of negativity. Others prefer loving-kindness meditation that enables them to connect to their feelings towards others. Some also like observing through meditation because they could focus on their thoughts, which helps us decrease judgmental or biased attitudes towards others.
Conclusion
Most of us live very busy and fast lives. Under these circumstances, we don't have time to see our friends, do things that make us happy, etc. Thus, we often end up feeling exhausted, stressed, anxious, or even depressed. To avoid all that, and help ourselves focus on our needs, wishes, and overall well being, we need to practice meditation! It is essential to remember that we only need several minutes a day to significantly improve the quality of our lives. Are you practicing mindfulness? Why or why not?