The world is busier than ever and the speed with which everything is moving, it is just absurd. We are always bombarded by tasks and stuff that we need to do that we often feel overwhelmed. Such is like in this dynamic world. We have to get used to the norms of the world and its structure. The rise of technology gave birth to this fast-tracked society. Mobile phones and the Internet are the main players. At the turn of the millennium, the Internet and Phones revolutionize the way our lives are experienced. The smartphone specifically streamlines everything. Almost all services and items are within hand's reach because of these smart mobile devices. If you want flowers or food at this instant, just a touch or a swipe is needed. Somehow, our smartphones that utilize the Internet have become similar to magic wands where we could wish for almost all services we desire. But this is not magic. We merely utilize on-demand apps.
On-demand apps are applications that connect customers to a particular service. We, the customers, utilize these apps to connect to a particular service provider (such as food delivery or on-call repairs) for the sake of convenience. Most people have a lot on their plates want everything done faster and earlier, even if it costs more. That is why on-demand apps have such a strong market grip. Around 22.4 million people utilize these apps constantly according to Harvard.
As a business owner, you might want to take advantage of these apps because it would allow you to more conveniently reach customers and increase your brand or service popularity. Here is a list of benefits of on-demand app development brings to various industries for each sector
Transportation:
Nothing is more inconvenient than being late for any event. One of the main reasons for this is the lack of proper transportation. Not being able to get a ride at a particular time is a problem being faced by everyday commuters. Millions arrive late and everything in this world moves so fast that being late is a major problem. That's why transportation services have become major developers of these apps. They have become the pioneers or front runners because being able to hail a cab almost anywhere at any time is a godsend. You will never be late and there are millions of customers. This can already be observed in the real world. Furthermore, transport business could expand to courier and package delivery using these apps. They can become more profitable because of these.
Health And Fitness: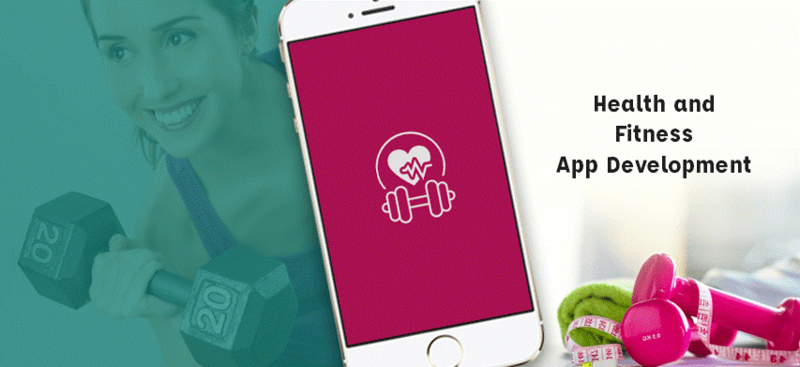 It's hard to keep track of your health and fitness every day. You would need to keep track of what you eat and your exercises to be healthy. A common saying is that health is wealth but in this fast-paced world that is very hard. You might get busy, forget, or even find the hassle not worth it. Luckily, apps made for fitness and health have become prevalent. They keep track of what you eat and what physical activities you partake in. Living healthy has become easier and more enjoyable because of these apps. Businesses that develop fitness plans or sell products that have something to do with fitness may utilize these apps to better target customers. They could recommend products or paid plans to help people become more fit and active.
Education:
Education is one of the most important things in this world. You cannot succeed without proper education. Learning and having good foundation knowledge is the key to success. Education is something crucial for everyone. In today's modern world, there is education or tutoring apps that offer what you need. They can hook you up with courses for specific classes or skill set which you may want to learn. Advanced studies and additional studies could be acquired from these apps. Lessons which are not usually taught can be learned. Online learning has been gaining traction in recent months. It is a method of allowing remote learning for students eliminating the need for classrooms and lessening health risks. Using these apps, you could also get tutors to help you understand lessons that are hard for you. Many freelancers use these apps to reach customers. Many companies that sell these services have started to use these apps for better communication and market reach.
Retail Services:
Retail services have boomed since their integration with phone apps. Retail services apps have allowed consumers to order or purchase products in a more efficient and better way. No more hassle of going to a store and searching for a particular product. All you would need is to search in the app and click and you're done. It has never been easier for you to order stuff online and retail companies have been reaping the benefits.
Food And Restaurant Services: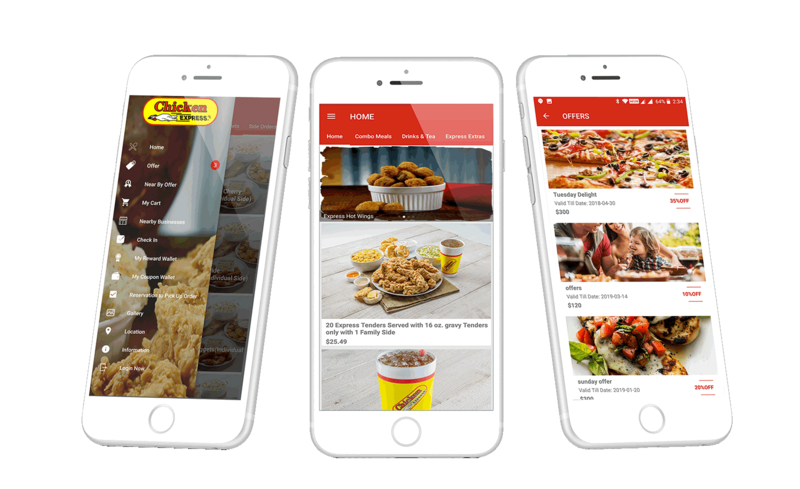 Restaurant mobile app development has given a monopoly of food trade to many take away restaurants. It has made it easier for people to get their food without searching for home delivery numbers. It has bridged the gap between potential customers and start-up restaurants. Restaurant app development has helped newly started restaurants to reach a larger public, which caused a direct increase in income. In this era where everyone's in a fast forward mode, waiting at restaurants while food is prepared is the last thing one would want to do. Here is where restaurant mobile app development steps in. An app helps decrease the waiting time. Also easy availability of delivery options in the form of app has boosted the appetite, craving and of course, business of food. In today's world restaurant mobile app development is a must if you want to own a great restaurant business.
Home Services:
Home services like cleaning or massage have started to make use of these apps more and more. Their customers could book them much easier and more organized manner. Customers could better communicate their demands and companies could provide better support and services. It's a win-win situation for both parties.
Almost any sector could utilize these apps to better reach the target market and become more profitable. Customers also have something to gain in these transactions as they would get better and more efficient services.