Relocating to a new place is a dream of many, especially since the pandemic started interfering with all our plans. Living in a quiet (or not so quiet) place is a great way to change your lifestyle, save money, meet new people, and get acquainted with new cultures and traditions.
The Mediterranean is that type of place, which is why so many people are drawn to it every summer. However, relocating to such a place isn't easy, because the Mediterranean isn't one place. It's actually comprised of many countries, islands, languages, and traditions, so it's essential to be careful before making a final decision. Therefore, if you've been meaning to relocate to the Mediterranean, here are some dream destinations there that you may consider.
Technically, Dubrovnik is on the coast of the Adriatic, but since the Adriatic sea connects the eastern and western parts of the Mediterranean, it's safe to place it on this list. Dubrovnik is one of the most stunning cities in the region, and its prominence rose in the past few years, thanks to the TV show Game of Thrones, which used it as a shooting locale for King's Landing. Even before the show, Dubrovnik was famous among international tourists. Relocating there is a great way to experience the magic of living by the sea while enjoying all the amenities that this truly beautiful city has to offer.
Sicily is known for many things, so if you love the idea of living near stunning natural wonders such as Mount Etna, then this is the place for you. Also, if you're not much of a driver, then Sicily is a great place because it doesn't require you to own a vehicle. There's public transport, but many locals prefer to walk, bike, or ride scooters.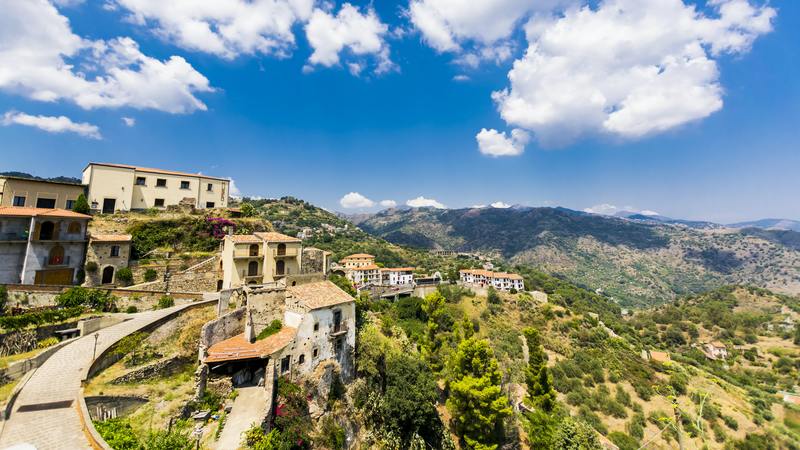 Properties here are much more affordable compared to mainstream Italian cities such as Rome or Milan, and eating out is also affordable, considering that there are many street food stalls that offer delicious food made of fresh and locally grown produce.
Spain is known as a mega tourist destination, but Valencia tends to get overlooked compared to Barcelona, Ibiza, and Madrid. So, if you're someone who hates harsh winters, then living in Valencia, is a great option: winters are generally mild and pleasant, while summers are pretty hot and last for more than six months a year.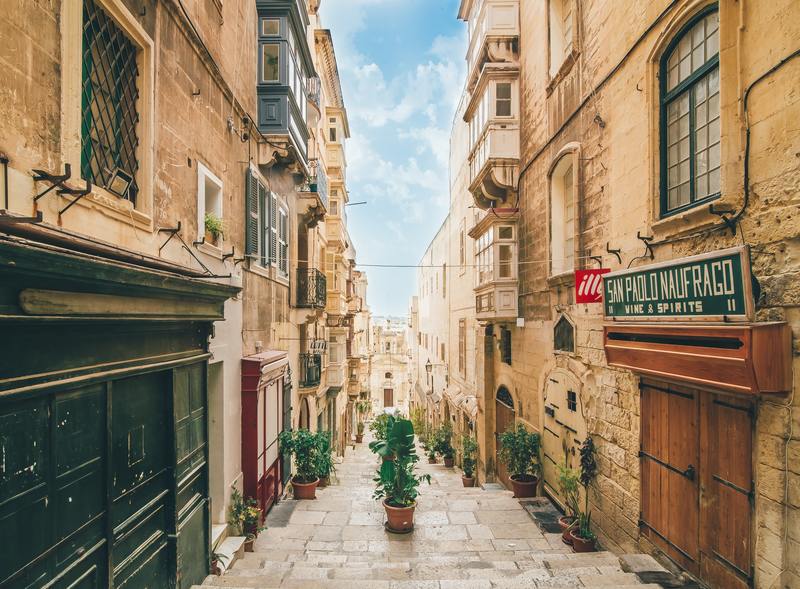 Plus, healthcare is excellent, public transport is reliable, and property prices are generally less than half of what you'd be expected to pay in Barcelona. Generally, Valencia is more peaceful and less frequented by tourists, which is why it's a great suggestion if you want to live in the Mediterranean.
This Mediterranean island is close to both Greece and Turkey, and due to historical conflicts, it's been divided into two parts: The northern part is Turkish, and the Southern area is Greek.
The Greek part is more busy, populated by tourists, foreign workers, and investors, and is usually better for those who enjoy partying and working. And if you ever want to go to a party, then there's no better place than Aiya Napa Bay. On the other hand, the northern part is cheaper, quieter, and perfect for someone who wants a peaceful life, with all the perks from the West.
Montenegro gained independence in 2006, and since then, it's become a popular destination for tourists from all over the world. Even though there are many stunning locations in Montenegro, Tivat has been gaining in popularity due to a few facts: first, there's an international airport there, which makes traveling much easier.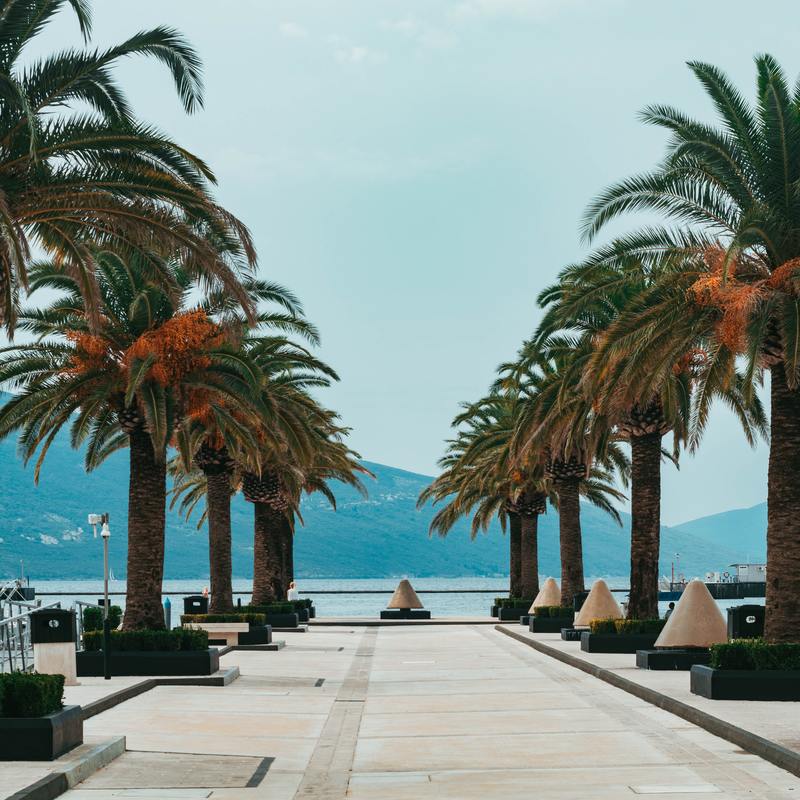 Second, its recently-built Porto Montenegro is filled with amazing restaurants and shops, so chances are, you'll have something to enjoy. Therefore, if you enjoy living in smaller places, then feel free to look into luxury waterfront properties in Tivat (Montenegro), as you'll very likely find something that caters to your tastes and needs. There are also natural reserves and museums, plus major tourist cities such as Budva and Kotor are also nearby.
Tunisia is a northern African country that lies on the coast of the Mediterranean. It's also a popular tourist destination with many resorts, beaches, and hotels. The main languages are Arabic and French, but thanks to many tourists, English is also widely spoken and understood by locals, so it's no wonder that Tunisia is also home to a growing expat community. So if you love hot weather and Middle Eastern cuisine and culture, then relocating to Tunisia is a perfect decision. In case you have children, then you can relax knowing that there are also international schools that offer a curriculum in English.
Another island on this list, Malta, is known for its unique mix of Arabic and European cultures. It's also known as a popular tourist destination, yet it's still considered a hidden gem, compared to Greece, Italy, and Spain. Malta also has amazing historical and architectural monuments, a warm climate, and gorgeous beaches. As for living there, it's better to opt for the southern part of the island, as it's more affordable when it comes to buying or renting property, plus its public transport system is very punctual and efficient. Living on an island is an interesting experience, and it will definitely work for anyone who wants to reap all the benefits of living by the sea!
Greece is a tourist powerhouse of a country, with numerous islands popular among locals and tourists alike. Crete is the biggest island in Greece, and due to its size, it's also home to numerous wonderful beaches, such as Elafonisi beach that has pink sand and is, therefore, a must-see attraction. Also, if you enjoy hiking, then Crete is definitely your dream location because Samaria Gorge is one of Europe's longest hiking routes. Crete is also home to many expats, due to great, locally produced food and laid back culture. Nowadays, any non-EU resident can buy property in Greece, so if you're looking to relocate to a fresh new place, then Crete, along with other popular islands, is definitely a great location to consider.
Conclusion:
Relocating to a new place is a big step that requires some degree of financial stability, planning, and preparation. Any of these suggestions is amazing, as long as you do your research and respect the local culture and tradition. The Mediterranean region is vast and is also abundant with sunshine, beaches, delicious foods, and rich cultures, so it's definitely a great place to relocate there at one point in your life.