Renovating a living space is not just a costly affair but also consumes one's time and energy. Any kind of home refurbishment is lengthy, starting from budget allocation to choosing the right materials and checking on the progress at every stage.
You have to plan everything in great detail to get the most out of your investment. You also have to consider the long term effects of the refurbishment in terms of the resale value along with the fulfillment of your needs and vision.
Hiring an experienced person for the job is an excellent option However, the entire process is tricky and can lead to costly mistakes if you aren't careful.
To avoid such situations that may burn a hole in your pocket, we have made a list of six design mistakes that are commonly seen in home refurbishment projects.
Not Having a Clear Design Vision
Renovating the house requires a clear vision, detailed planning, and effective execution. If you don't have clarity about the end result, the execution will also suffer.
Do extensive research and collate all your ideas on a vision board. This will help you plan every minute detail. It will also lead to fewer changes during the process, saving you precious money and time.
Once you have all your ideas in place, discuss them with your partner or other members of the family and sharpen your expectations from this renovation project.
Next, run past your plan with an experienced contractor who can help get a reality check and tell you what to expect. Make sure you communicate all your refurbishment needs in detail.
Making Major Structural Changes
When refurbishing your home, keep the original architectural style in mind. It's always better to creatively use the existing elements than to build new elaborate structures. This simple strategy will save you money and the efforts required to hire engineers, obtain permits, and buy construction materials.
One other aspect you should consider is the damage these structural changes could cause to the existing structure. For instance, bringing down a wall to expand a room could damage floor tiles that are in perfectly good condition. Worse still, it could weaken the overall structure of your home.
Avoid too many structural changes. Consider your needs and consult an expert who can guide you on whether or not the change is necessary.
The exteriors of the house give the first impression to every visitor. Most homeowners are so spent in the interiors that they miss out on boosting their home's curb appeal. Make sure you set aside some part of the budget for upgrading the exteriors.
The front porch and backyard are some areas of the house that can be turned around by proper landscaping. Add some plants with flowers, fruits, or shrubs. It also keeps your house cool during the summers and gives you extra space for your outdoor activities.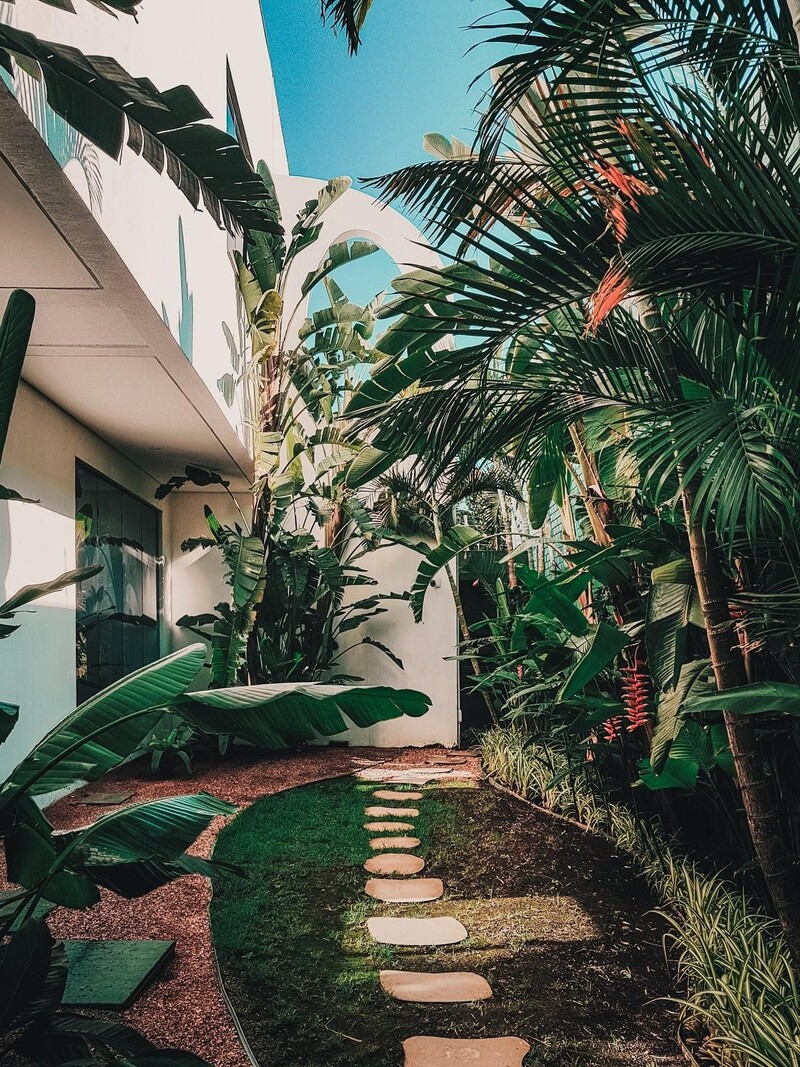 If you have a swimming pool, upgrading the surrounding surface using a rubberized pool deck coating will instantly elevate the look of the area, making it look as good as new. These wet areas also demand a safe and skid-proof surface. So, opt for a surface that not just looks good but also ensures the safety of all those who access the pool.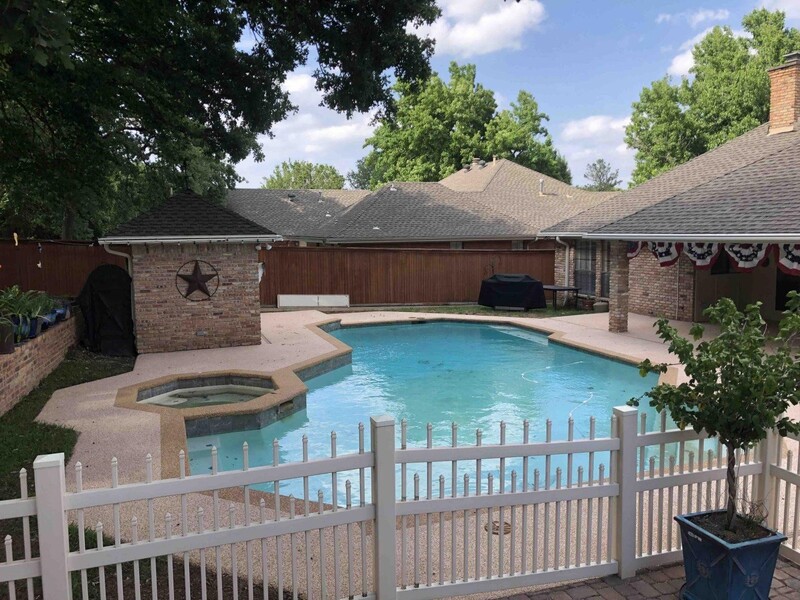 Underestimating the Importance of the Right Flooring
Flooring binds all the elements of the room together. It sets a tone of how the room will be perceived by its occupants and visitors. Even small changes like adding a rug in a corner can turn the room into a cozy and inviting haven. Also, since it's tedious and costly to change the flooring repeatedly, it's wise to decide on the right flooring considering the long term effects.
Choosing the right type of flooring for every room can be tricky. The sheer number of flooring choices can be crippling. Do not get swayed by the popularity of hardwood flooring or throwing rugs in every corner.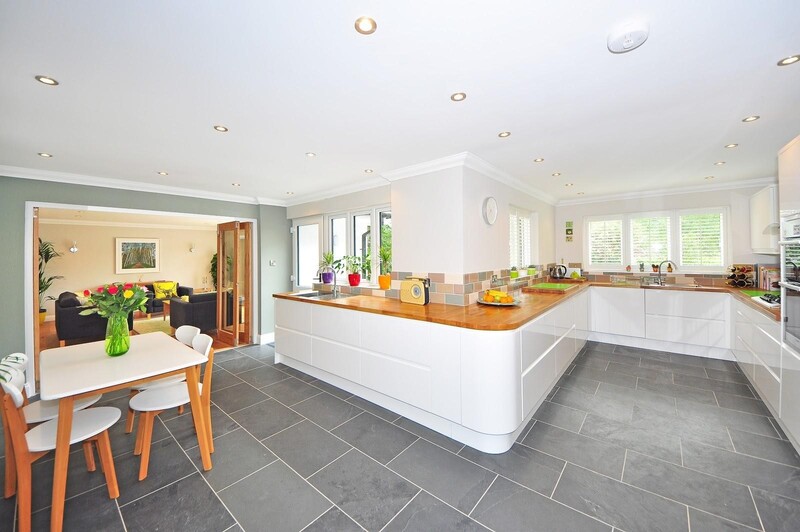 Consider the amount and type of activities that take place in a room and then choose an option that best suits your needs. For instance, if you have pets in your house and opt for hardwood flooring, it might get damaged by their nails and lose its luster soon. Plus, your pets may find the flooring hard on their delicate paws. So, choose a surface that not just offers a cushioning effect but also makes it easy for you to maintain the area.
Failing to Plan the Lighting Layout
Lighting is a critical ingredient in design; yet, it often gets overlooked during renovation planning. As a result, we see areas that are too dark or bright or improperly lit. This may ruin your renovation efforts.
Make sure you plan the lighting layout as per the structural design of the house. Experiment with three types of lighting, namely ambient, accent, and task lighting to get the perfect visibility and ambiance in your house. Here are a few quick tips to get you started.
Use the existing power outlets to plan your lighting layout to avoid changing the existing electrical plan of the house.
Replace overhead recessed lights with the ones pointing towards the ceiling. This will add a soft and even glow to the entire area.
Choose the bulb intensity according to the area. For instance, you don't want too bright lights above the art pieces. Install dimmers to adjust the lighting as needed.
Add task lights to the most used areas and corners of the house like the kitchen countertop, work table, reading area, powder room. This will make these areas functional round the clock.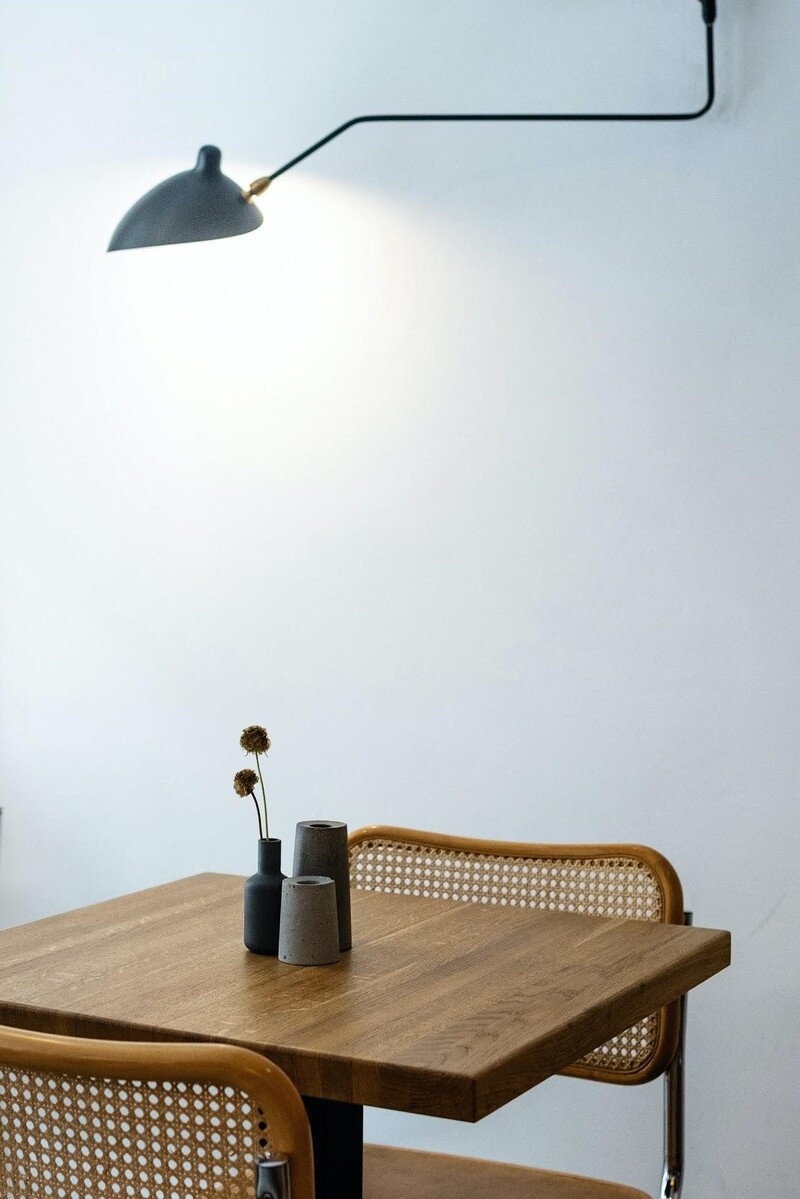 Pay attention to where the shadows fall. For instance, using harsh light too high in the bathroom or vanity room can lead to shadows under the eyes and chin.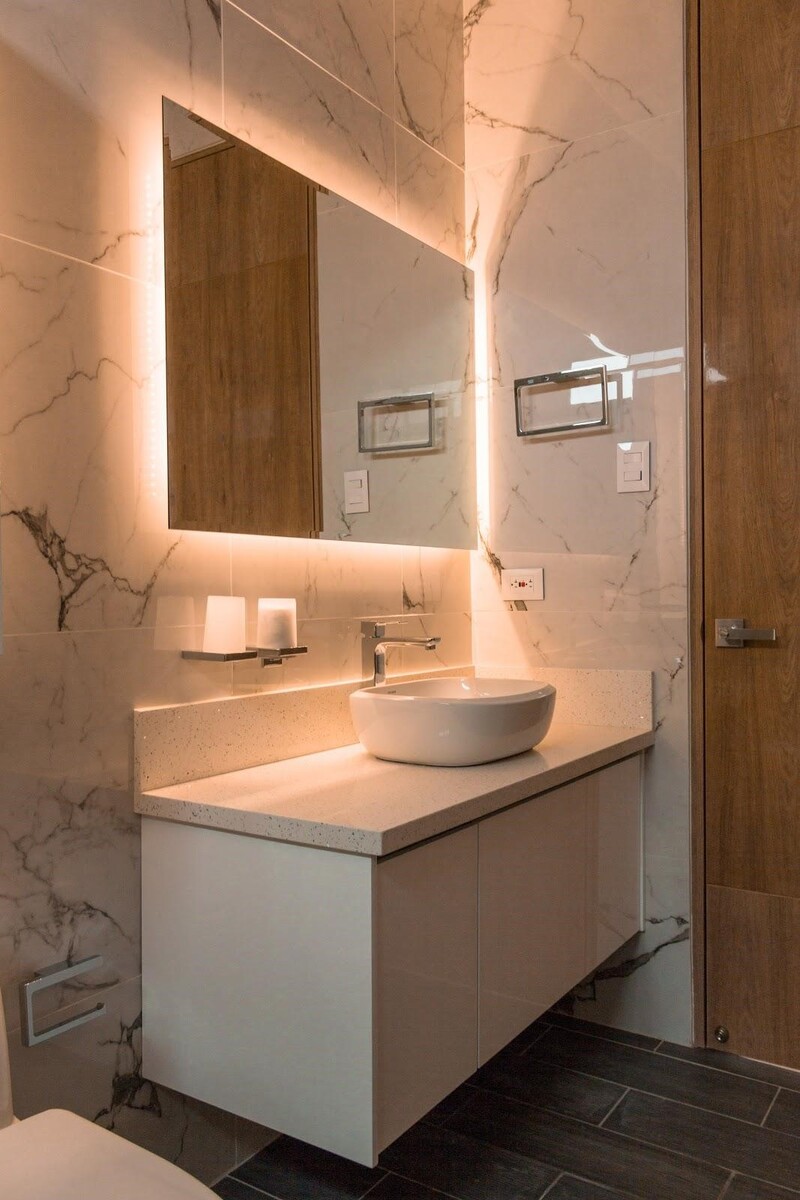 Choose the right size and type of light fixtures that add functionality and gel well with the existing furniture or decor. For instance, using a small pendant light over a huge dining table won't go well.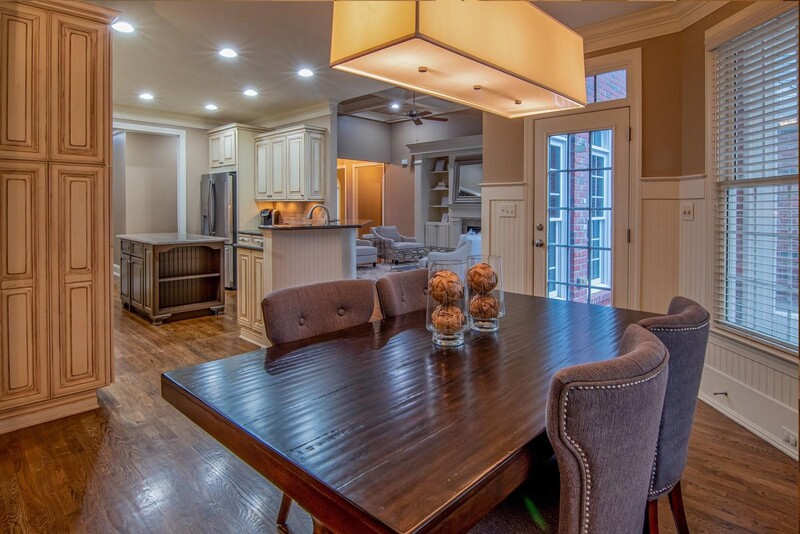 Use accent lighting wisely to emphasize the more interesting areas of the house like molding, arches, sleeves, or statement art pieces.
Install more than one source of light for smaller areas like closets. Use strip lights or under-cabinet lights to illuminate the entire area and make it user-friendly, stylish, and roomy.

Improper Kitchen Remodeling
A custom kitchen remodel can improve the efficiency and functionality of your kitchen. However, there are several factors like aisle space, appliance arrangement, glass backsplash, or counter space that can increase the overhead cost at later stages. Hence, it's critical to plan these ahead of time.
To counter this, we have listed a few tips you must consider when planning a kitchen renovation.
Do not choose an overly trendy design. Trends tend to get outdated and become irrelevant in no time, putting a dent in the resale value of your house.
For a full remodel, choose kitchen appliances before finalizing the material for cabinets and other furnishings. Consider the appliances you want on your countertop and leave enough space around them for preparation purposes. Plan the counter space according to your workflow. This includes leaving adequate space around the most frequented stove and sink areas.
Do not make design decisions based on magazine pictures. Consult with an expert and make sure the materials and the design go along with the rest of the house.
Ensure proper ventilation and adequate task lighting. This makes the kitchen more airy and easy to work in for long hours.
Plan the garbage disposal setup and allocate space for easy cleaning.
Keep the aisles or spaces between islands wide enough for multiple people to move without running into each other.
Do not install oversized islands. As a rule of thumb, you should be able to reach everything kept on it from both sides.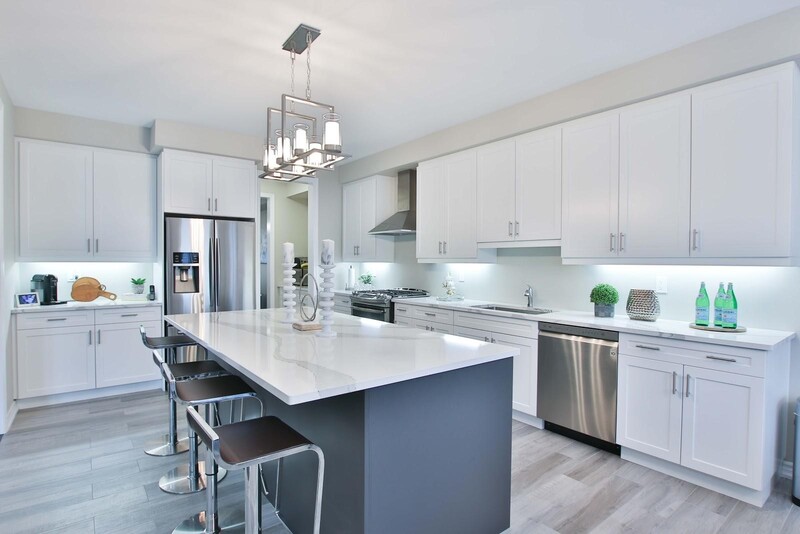 Always keep room for extra storage to avoid clutter on countertops.
Consider adding extra seating around the island to convert your cooking area into a social space.
Before we conclude here are a few other design mistakes to watch out for. These might seem trivial but can make a huge difference in how your home refurbishment turns out.
Don't overestimate your budget and timeline. Keep a buffer for last-minute problems.
Encourage your contractor to triple check the measurements.
Invest in good quality paint. Also, get the painting done before flooring to avoid any stains on the new flooring.
Plan the arrangement of appliances like washing machines and dishwashers according to the existing drain holes. Getting new drain holes can disrupt the plumbing layout costing you time and money.
Don't delay the interior decor for DIY. Opt for expert help to get the job done in time.
Conclusion
Renovation is a lengthy and tiring process. At times, it can get difficult to choose between not compromising on quality and staying within budget while building your dream home. The tips shared above will surely come in handy in avoiding any mistakes that might cost you extra money or delay the completion of your home renovation project.