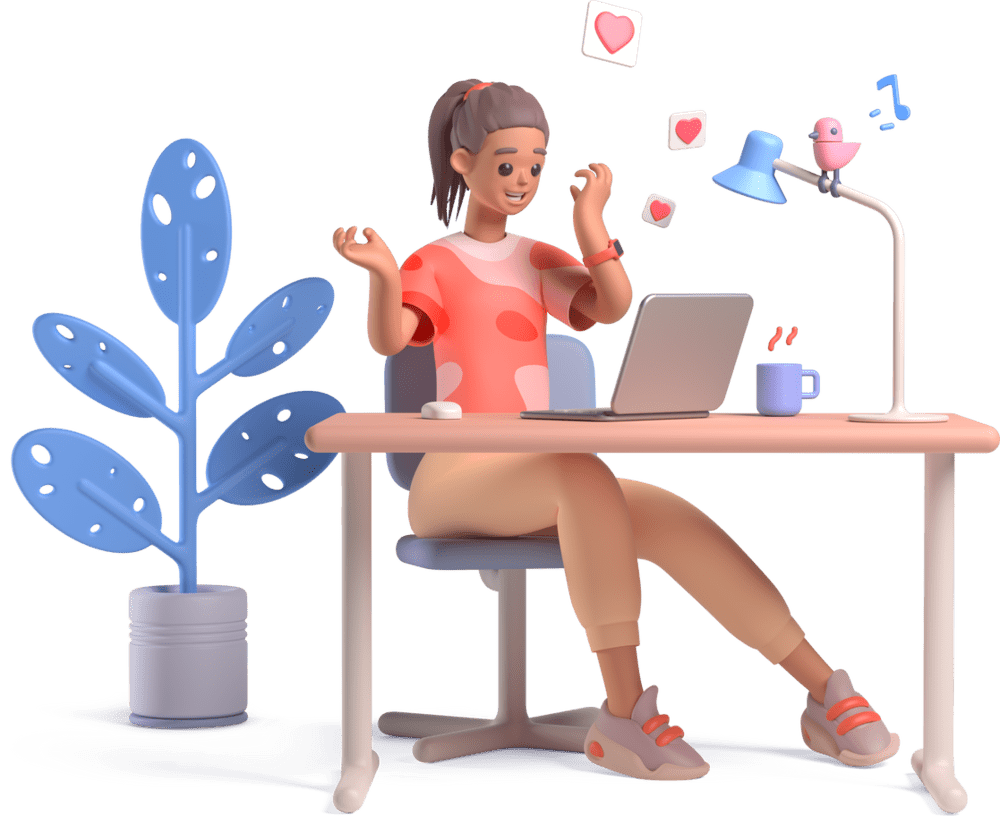 Platform curated for
Hungry readers & writers!
Just like you.
Butterpolish is the one-stop favorite destination for teens & millennials to find all the useful information in one place. We've built a positive & interactive community along with amazing content that encourages people to have fun, enjoy their dreams, and live a fruitful life.