As we go deeper into the world of technology, some of us have a renewed affinity towards nature and all that it has to offer. It is in human nature to be pulled towards the outdoors even if you have all the luxury and comfort indoors. Moreover, during the pandemic, many of us have had the urge to travel and be one with nature but were unable to do so, as we were confined to our homes. But what if you could bring nature albeit a mini-version of it, within your house or office?
Here are a few ways in which you can bring natural elements into your interior decor:
Make Sunlight a design element
If the natural element that you desire the most is light, then you actually need not do much. Natural sunlight has a way of making any space look glorious and all you need to do is complement it with the right elements. A great thing about natural sunlight is that it can instantly uplift your mood and make you feel fresh. All you need to do is get rid of dark or bulky curtains and let the sun seep in, to energize the entire space – apt for an office or study.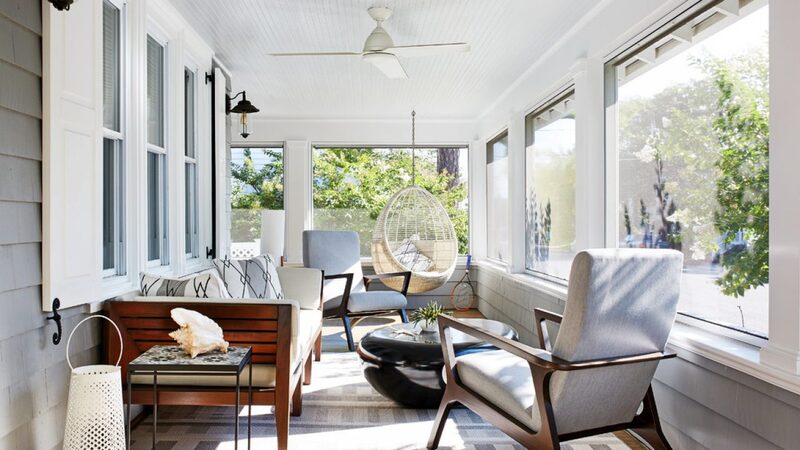 Incorporate flora within the decor
If you still think that you need a big backyard or space to decorate your house or office with plants – think again. Over the years, as the urban population shifted to apartments and lofts, people have found creative ways to integrate flora within their decor. Adding succulents is a great way to spruce up your room or office, and they are low-maintenance plants and easy to care for. If you love gardening or want to be surrounded by greenery, you can add potted plants, and herb gardens to make your house get that enviable freshness and green vibe.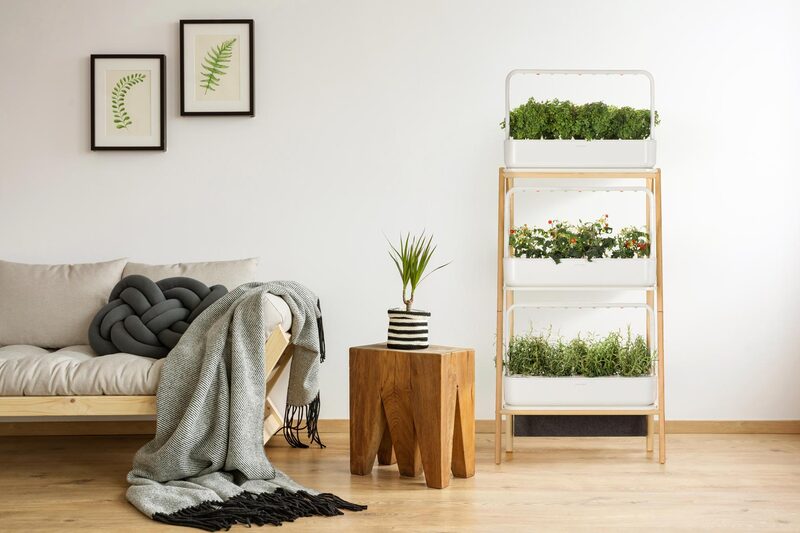 Consider recycling and upcycling
If you are looking to bring natural elements into your space without having to sacrifice these elements in any shape or form, consider recycled or upcycled furniture. Unfinished or abandoned building projects produce a lot of wooden waste. This wood is not only easy to acquire, but also much cheaper making it the perfect choice for people who want to spruce up their interior decor on a tight budget. You can also get pre-made upcycled furniture if you are not very adamant about building the furniture yourself or rebuild unique furniture of your choice using materials that can be upcycled.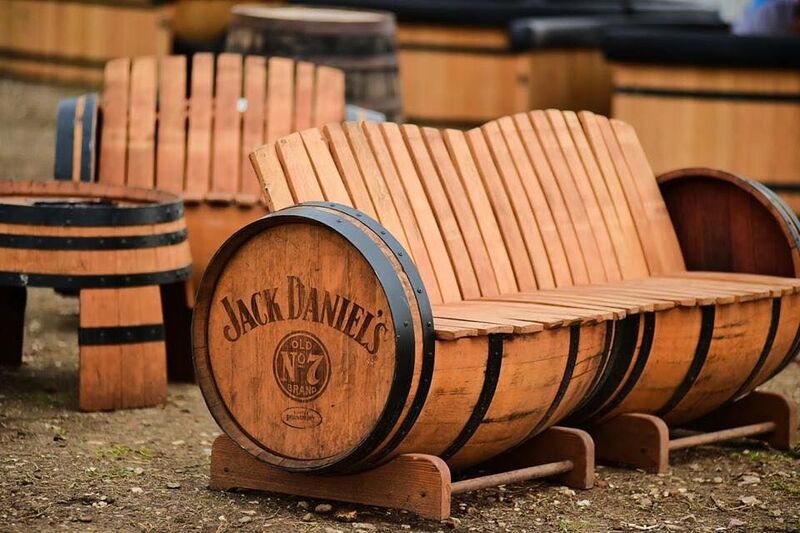 Install Water features and elements
Another interesting way of bringing natural elements into your interior decor is to integrate water as a design element. Water as an element is known to be refreshing, and appealing to all five of the human senses, making it a highly impactful design feature for your home and office.Since water is such a flexible element, it can be incorporated through many features and installations – big and small. It can be as intricate as building a small koi pond in your balcony/backyard, or as simple as placing a tabletop waterfall on your coffee table. If you want to go all the way and splurge a little more, you can even consider building a slate water wall in one of the rooms to add a calming persona to it. You can also install water fountains that can add quite a bit of aesthetic appeal to any room if you have enough outdoor space that you want to utilize effectively.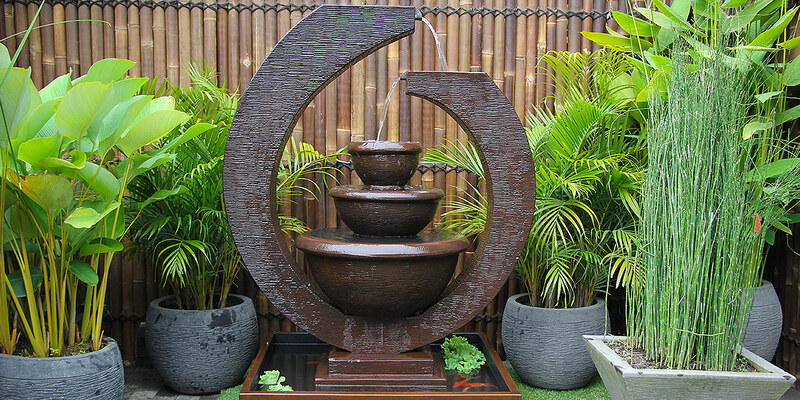 Remember: Do not get carried away in your quest to bring water into your decor, and be considerate about the utilization of water so that it does not get wasted.
Place wooden furniture and installations
Wood is considered to be one of the most versatile materials within interior decor for ages. Wood is a more expensive option among the materials for sure, but good quality wood and craftsmanship can result in highly durable wooden additions to your home/office. This can range from sleek wooden floors to heavy wooden furniture or even installations created with wooden materials.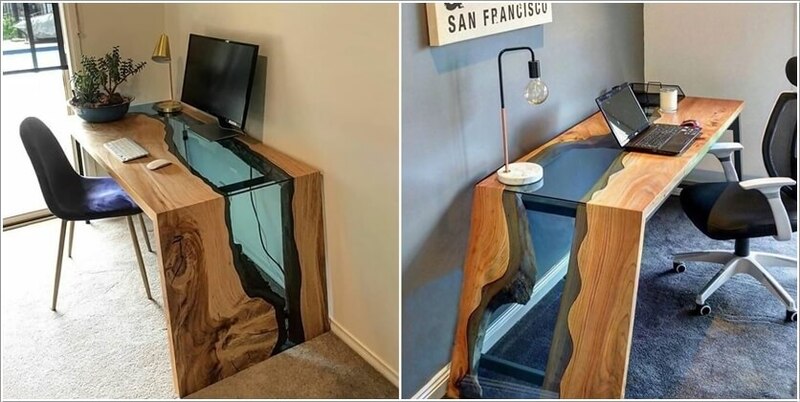 Moreover, unpolished wood also has a way of making your interiors look more rustic and earthy – a style that has quickly gained popularity in the past decade. If you want to take it a notch higher, you can have an epoxy installer create furniture with unpolished wood, which can produce transformative results. In fact, epoxy or resin wooden furniture is very popular these days and can add a unique touch to your decor.
Upgrade Walls/Rooms with rocks & stones
If you are looking for that 'rocky mountain' vibe or the ancient cobblestone wall style decor in your home, you have plenty of options to choose from. Usually, creating a rock or stone-themed room can be an expensive affair, but if you want to add specific elements to your decor, it can be done quite easily. Moreover, exposed brick walls are also one of the best ways to create an impactful persona and texture within any room.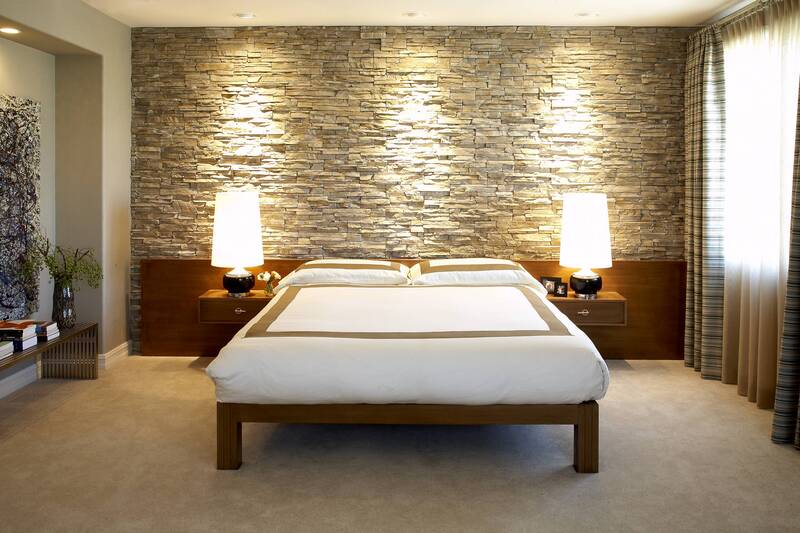 If you want rocks or stones to be a dominating element within your house, you can consider building a bathroom sanctuary using rocks and stones which creates a sauna-like environment. In terms of installations, you can bring stones into your decor through sculptures and art, which can prove to be an inexpensive way to integrate the element within your house.
Step into Nature with easy fixes:
It is always a great idea to bring natural elements into your interior decor as they can have a relaxing and therapeutic effect on your mood and the environment. Natural elements like stones, water, sunlight, and plants can also be a great way to showcase your persona through your decor. Most of the things on this list are fairly easy and inexpensive ways to bring natural elements into your house. Based on your budget and preferences, you can decide how many of these elements you wish to integrate within your decor.